Diamond Quality Care Inc is and will be involved with many types of services. Services that are offered as of this time are as follows.
We also are willing to interview for supportive living homes.
Programs that Aid Service Recipients
Preparing your loved one for the challenges of life despite his or her condition is one of the best gifts you can give. Get effective support programs from Diamond Quality Care Inc in Tulsa, OK. We help with the service recipient's residential options and environment.
Get Quality Support Programs
Our team is equipped with years of industry experience to drive the intellectual development of your loved one. Count on us to be there and provide the necessary programs to assist him or her. If you have specific concerns regarding the programs we implement, please get in touch with our
developmental disability support
staff.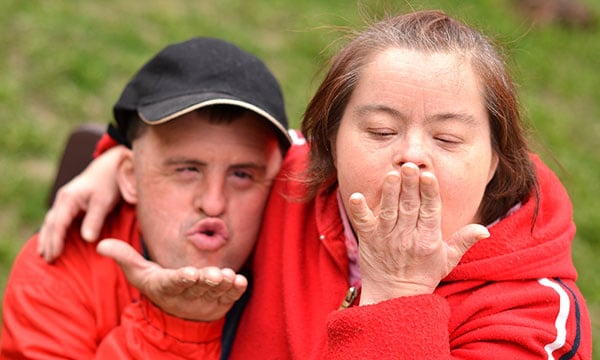 Custom-Fit to Your Loved One's Needs
The programs we implement are highly dependent on the needs, wants, and aspirations of the service recipients and their families. We tweak the programs depending on the condition of the recipient, taking into consideration many other factors. By assisting with housing options and providing continuous support through activities and work experience, we hope to address specific personal wants and needs. Count on our staff to provide our full attention to aid growth and personal development further.