Wide-Ranging Disability Assistance
Looking for credible support staff to help facilitate your family member or friend's intellectual development? Our team is committed to helping your loved one lead a happy, fulfilled life. Diamond Quality Care Inc in Tulsa, OK offers comprehensive programs and continuous support to address your loved one's developmental concerns.
Motivated to Help Improve Lives
Our interdisciplinary team is highly motivated to design and operate services and programs that will empower cognitively challenged people to live healthy, happy, and fulfilled lives. We want our service recipients to be empowered and respected, to know their own wants and limitations, and to make their own decisions. The owner has significant experience in the industry and is hands-on in the day-to-day operations of the company. We use our 25 years of experience to continuously refine and perfect our offerings.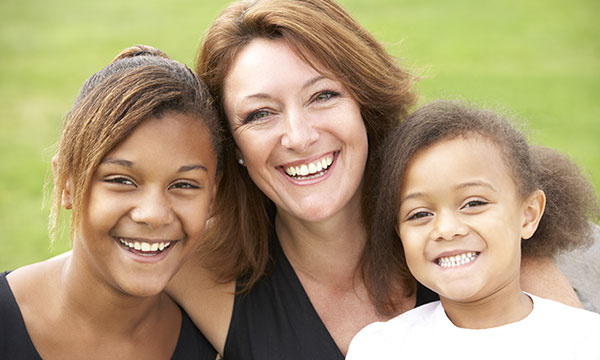 Call Our IDD Support Team
We strive to develop a comfortable living environment through our specialized support systems. Count on us to partner with you in helping build a stable and encouraging atmosphere for your loved one. For questions about the services we offer, contact us today.