Quality Lifestyle Assistance
Helping People Lead Normal Lives
If you know someone diagnosed with an intellectual development disability, that person will need as much help as possible. Consult a professional healthcare company for quality personal assistance. Diamond Quality Care Inc offers customized assistance plans to help intellectually and developmentally disabled people in Tulsa, OK and nearby areas.
On Living a Life with Disabilities
Cognitive disability affects a person's capability to translate and process new data the same way normal people do. People with this condition experience inhibited growth and development of their cognitive, motor, educational, and social skills. These can affect the way they interact with others and live in society. While it is a lifelong condition, specific learning environments and programs can help people thrive and live happy, fulfilled lives. Our team is dedicated to helping these people by providing customized programs and continuous support to help them cope with the dynamics of life.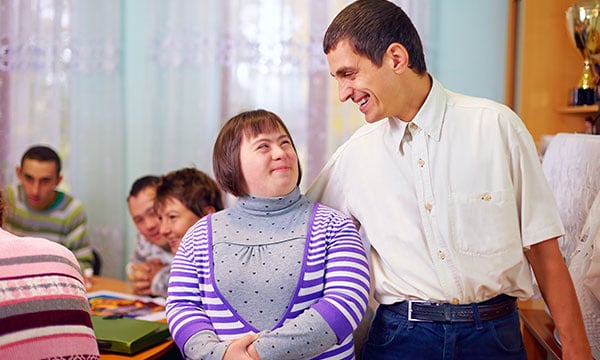 Let Us Help Your Loved One Today
Our team is trained and driven to assist your loved ones in almost every aspect of their lives. Count on our support crew to become a significant presence as part of the support system that aids your loved ones to lead happy, content lives. Call us today to learn more about the services we offer.